We provide innovative and quality outfitting services to the maritime sector. With a team spanning from general labourers through to cosmetic repair experts, we are the go-to professionals to bring your project to an exceptional standard.
Carpenters
We offer high quality carpentry services for wooden interiors, moulding, decks, stairways and more.
Plumbers
Our experts are on hand to assist with any bathroom and kitchen plumbing required during renovation.
HVAC
The SD team of experts are readily available to maintain or repair heating, ventilation and air conditioning systems.
Carpet Fitters
SD can provide complete carpet or vinyl fitting services as well as carpet or flooring refit and high quality repairs.
Cleaners
Our expert cleaning team will swiftly ensure any project or property looks as good as new after work is complete.
Electricians
Whether it be lighting, kitchen fixtures, intercom systems and more, we cover all domestic and commercial electrical work required.
Foreman and Supervisors
Every project is managed by an experienced foreman responsible for scheduling, co-ordinating and supervising the work of all site operatives.
French Polishers
We offer a skilled French polishing service that includes wood restoration, wood repair and finishing for antique furniture, cabinets, tables and beyond.
Joiners
Our team provide seamless, professional domestic and commercial joinery services to include windows, doors, staircases and skirtings.
Soft furnishings
Offering a broad range of soft furnishing including bespoke curtains, blinds, cushions, lampshades and headboards.
Upholsterers
Expert upholstery and restoration of traditional and contemporary furniture of all shapes, sizes and fabrics.
Welders
Our team of welders are on hand to join, fabricate and expertly repair any materials or pipework that need attention on-site.
Why Choose SD?
Quality workmanship & decades of experience
1.
Industry experts
Our team are highly experienced in the world of marine outfitting, from our ride-on-squads to our dry dock outfitting teams, our main objective is to consistently deliver excellence, every time.
2.
Collaborative Support
With a huge distribution network and over 200 team members, SD are able to work flexibly and efficiently to meet the demands of the marine outfitting industry – especially during peak periods.
3.
Dedication to Sustainability
At SD Marine Interiors, environmental responsibility is paramount. We conscientiously approach our work, minimising waste and incorporating eco-friendly products to reduce our carbon footprint.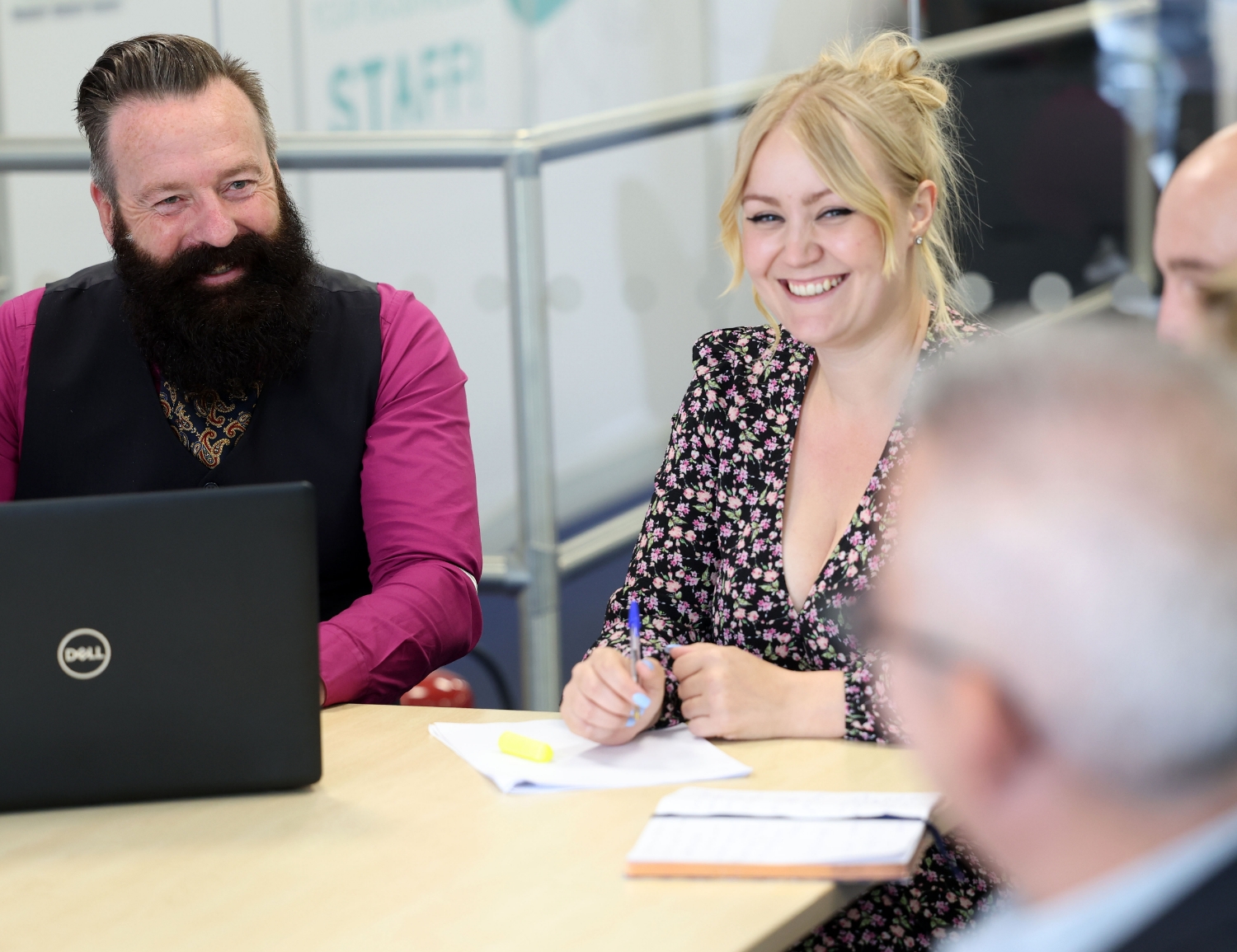 Outfitting services in focus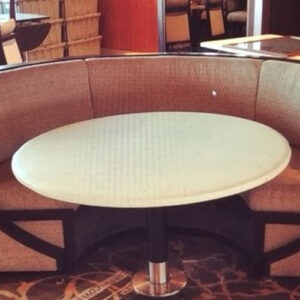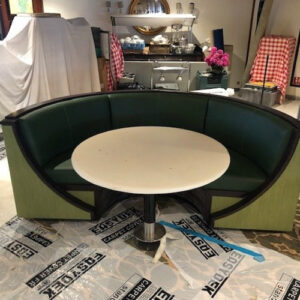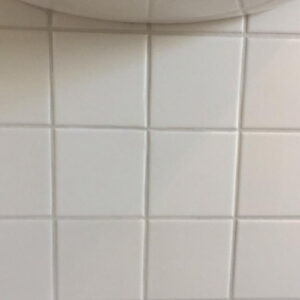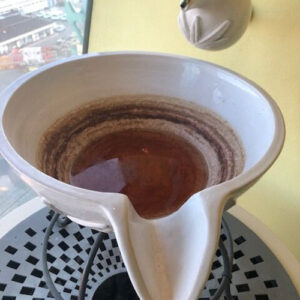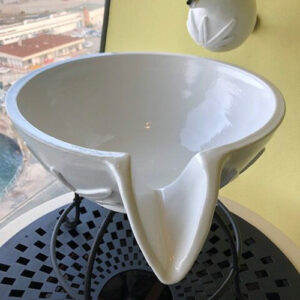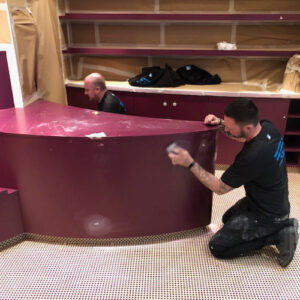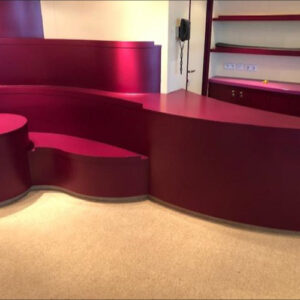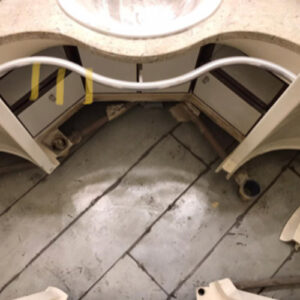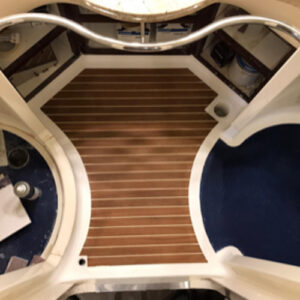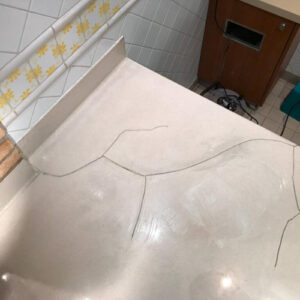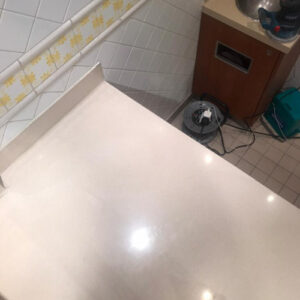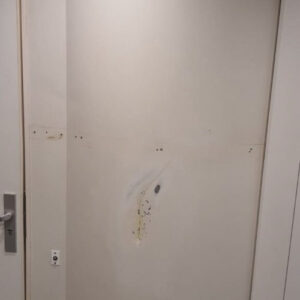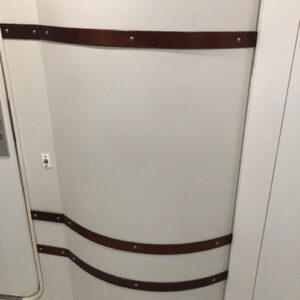 Outfitting FAQs
If you have any unanswered questions about our outfitting expertise, please don't hesitate to get in touch with us at any time – our team will be happy to help.
Are your experts in-house?
Many of our tradespeople are full-time employees of the company, giving us an upper hand in managing all of our projects efficiently and to deadline. We can follow your specifications as well as assisting with design and build projects and offer a full turnkey service. Our delivery is second to none because our expert team are readily available to carry out everything from the carpentry to welding required.
How do SD outfitters work within the marine industry?
Several years ago, we took our experience and knowledge of sealants, resins, adhesives and hard surface repairs and offered our services to the marine sector. Using this range of services as the basis of our offering we expanded our business to include a full range of marine interior trades and services. With many of our on-site management and tradesmen full-time employees of SD, our reliability and expertise are second to none and our clients return time and again.
We offer a full, turnkey, design-and-build service, adapted to meet your needs. Whether you require your own scope, specification and design followed to the letter or need our help and advice to get the best from your ship refit, we can help. Our expert teams provide a full range of marine interior services for the cruise, ferry and off-shore sectors.
Why choose SD for full-service projects?
Over the past 40 years, we've developed long standing relationships with national and international customers and suppliers by providing a first-class service, with quality of workmanship that meets even the highest of expectations and standards. We ensure that our workforce is one of the best in the industry.
From skilled, reliable and efficient cleaners and general labourers, expert French polishers and cosmetic repairs specialists, joiners and decorators to electrical, plumbing and HVAC technicians, SD are the one-stop destination for ensuring your properties remain pristine.
SD have many years' experience working with global brands across skilled specialisms and hard surface repairs – no project is too large and no job is too challenging.