why work with us?
Creating a supportive working environment is at the heart of what we do
01.
We offer training and supported continued learning
If you're interested in an SD career but don't yet have the experience, our training programmes help you develop skills on-site and learn first hand from our professional technicians.
02.
A great environment and community spirit among staff
We believe our staff are integral to our success, which is why we take great care to ensure that we have a team of happy, motivated and exceptional people.
03.
Join an expanding company working on exciting globally recognised projects
Our project list is always growing, in the UK and overseas, so we're always on the lookout for talented individuals to join our continuously growing business.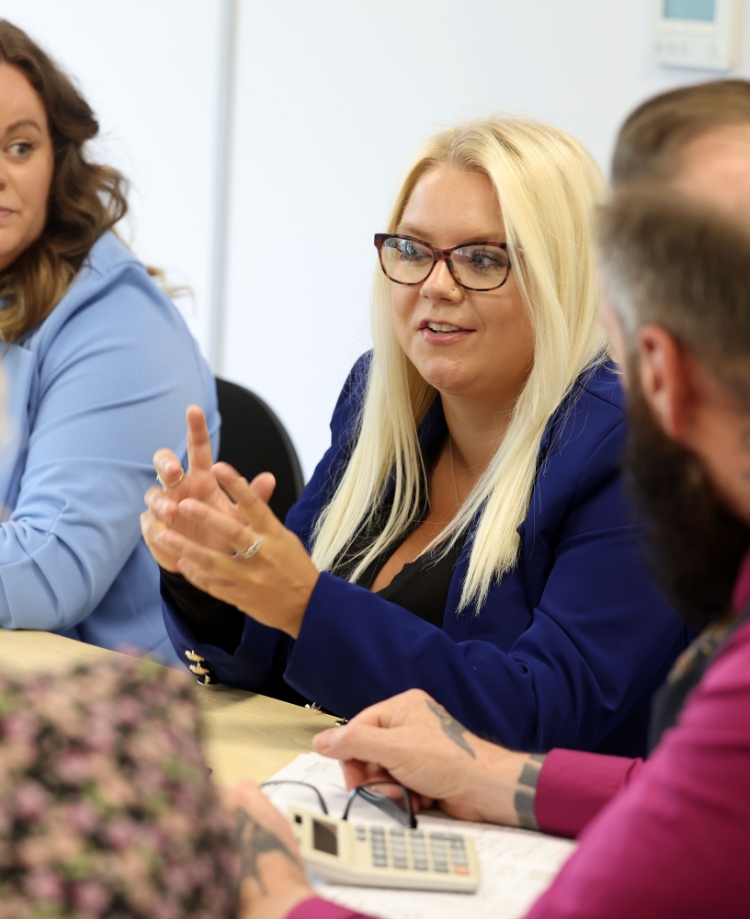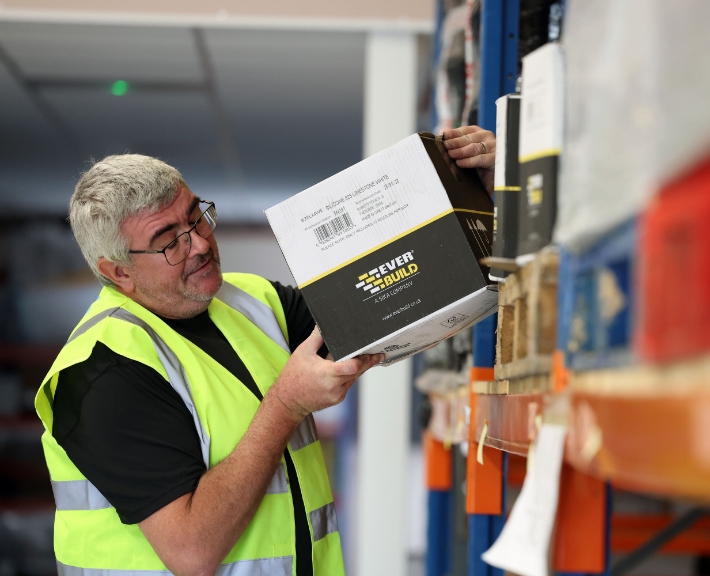 We are committed to the idea of equal opportunities for all
SD is opposed to all forms of unlawful and unfair discrimination. We believe in human rights for all those connected with this organisation and all members of society.
Our policy is to make sure that no customer, or person involved or associated with SD receives less favourable treatment on the grounds of:
Religious belief or political opinion
Race (including colour, nationality, ethnic or national origins)
Disability
Gender, including gender reassignment
Marital or civil partnership status
Having or not having dependants
Sexual orientation
Age
We also work with Sub Contractors. Whether you know everything there is to know about sealant application or you're an expert in marine outfitting, we'd love to hear from you.
Frequently asked questions
Find out everything you need to know with our most commonly asked questions.
What is the hiring process?
If you have applied for a job or contacted our team, we will strive to respond promptly and inform you if you have been selected for an interview. During the interview, we will ask you relevant questions and review your CV. After the interview, we will keep you informed about the progress of your application. If you require additional information or encounter any issues, please do not hesitate to contact our team at 08700 717 273.
Will you acknowledgement that my application has been received?
If you haven't received a response from us within 72 hours, feel free to contact our team directly for updates. We carefully review every CV and take every interview seriously.
Can I apply to more than one job at a time?
Feel free to apply for multiple roles. Rest assured that we will carefully review all applications and get back to you as soon as possible.
Can I send SD my CV to keep on file?
We are actively seeking talented individuals and encourage you to submit your CV for our consideration. Please send it to nick.jones@sdsealants.co.uk.
How long will my details be kept by SD?
We will retain your information for a maximum of six months and include it in a talent pool for any future opportunities. For more information, please get in touch with our team.
Is my personal information secure?
Your privacy and security are important to us. We handle your personal information carefully and only use it with your explicit consent. We kindly request that you provide only the necessary personal details.