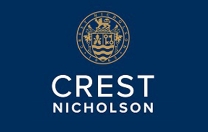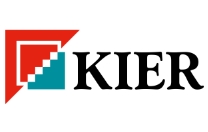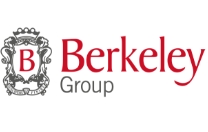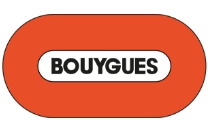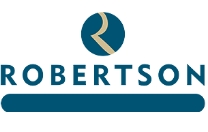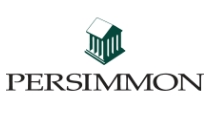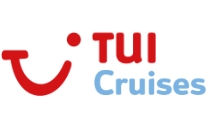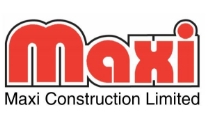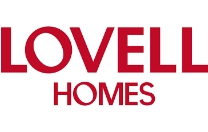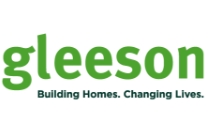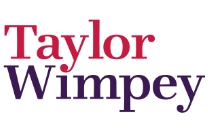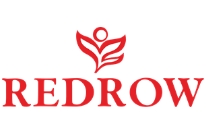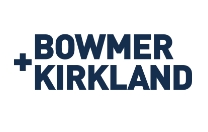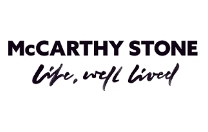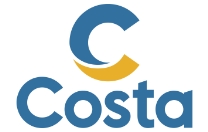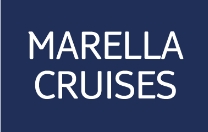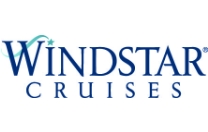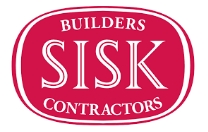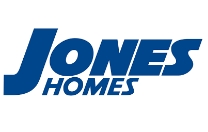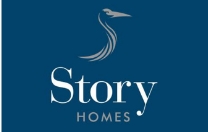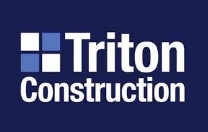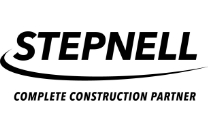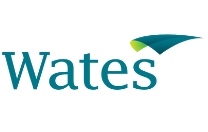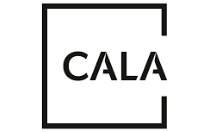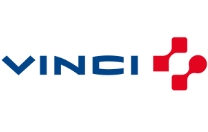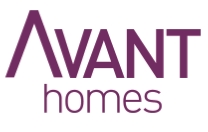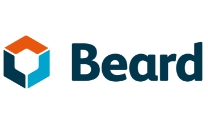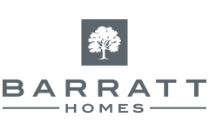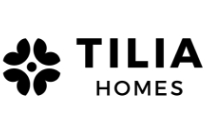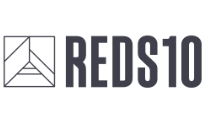 We take care of the finishing, so you don't have to
Glass surface repairs
Our expert technicians offer complete restoration and polishing to a range of glass surfaces. Any imperfections from scratches, graffiti, weather damage and spatter from construction can all be carefully and completely removed.
Baths and basins repairs
Damage to bathroom interiors including bathtubs, sinks, toilets and shower trays can all be expertly repaired. Any unsightly dents, cracks and holes will be filled, polished and painted to perfectly colour-match the existing suite.
Stone colour matching
Whether it be chips and markings or long-term weather effects, brick and stonework often suffers wear and tear that needs restoring. Our technicians will repair any damage and match the colour and grain of brick or stone surfaces for a completely blended finish.
Ceramic tile repairs
Broken tiles, drill holes, chips and scratches can all be carefully and efficiently restored to their original finish. For those that need it, intricate tiles can also be hand-painted to perfectly match the surrounding pattern.
Cladding repairs
If there is damage or staining to wood, composite or metal cladding exteriors, our qualified technicians can repair and fill any imperfections and ensure that panels are resprayed and colour-matched to seamlessly blend in.
Flooring
Floors can suffer a great deal of wear and tear, both before and after the construction process and so quick, comprehensive and long-lasting repairs are paramount. We offer expert finishing on a range of floor surfaces, including tiles, laminate, wood and vinyl.
GRP
Our fibreglass technicians are capable of carrying out a wide range of complex GRP repairs. Whether it be a minor gelcoat polish or repairing significant damage, fibreglass is seamlessly restored and colour-matched for a perfect finish.
uPVC windows and doors
Windows, door frames, and cills are all victim to wear and tear, which is wear our uPVC specialists come in. We can carry out quick, efficient and comprehensive repairs to anything from chips and scratches to re-colouring entire frames.
Marble and granite repairs
Whether it be interiors such as kitchen worktops or exterior repairs to pillars and plinths, our team can restore, colour-match and polish marble and granite surfaces to an exacting standard, ensuring a smooth and seamless finish.
Metal work
We offer a complete metalwork restoration and repair service. Our metalworkers are experienced in working with a range of materials including wrought iron, cast iron and brass, and can carry out repairs to a professional standard.
Powder-coated surfaces
During the installation of powder-coated components they may become damaged, scratched or marked during the construction process. Our on-site team can restore and repair any imperfections or holes in powder-coated surfaces and match the colour for a seamless finish.
Worktops & countertops
In the hands of our skilled technicians, worktops and countertops are expertly restored to their original condition. Whether it be laminate, marble or granite surfaces, our team have extensive experience in repairing and finishing damage in-situ.
Internal and external decoration
Choose your colours – or let us advise you – and our experts will bring your vision to life. We offer professional painting and decorating services for residential, commercial and domestic properties – no job is too big or small.
Spray painting
Whether its furniture, fittings, garage doors, or uPVC windows, surfaces can often become discoloured over time, or sometimes just need a refresh. Our painting and decorating team offer expert spray painting services to bring colour and new life to any surface.
Wallpaper hanging and removal
Our qualified decorators have extensive experience in both hanging and removing wallpaper, and we're on hand to help. Whether it be full rooms or accent walls, we complete our projects smoothly, efficiently and to deadline.
Specialist painting
We also assist in the application of specialist wall coverings, including fabrics such as grasscloth and hessian, as well as wide vinyl that offers a perfect hard-wearing solution to commercial properties such as offices, schools and retail spaces.
Internal and external window frames
Our highly qualified sealant applicators provide perfect-finish sealant around the perimeter of wooden, aluminium, and uPVC windows.
Internal and external door frames
Expert sealant application for door frames in any range of materials. Our applicators utilise weatherproof and UV resistant products for exterior doors.
Glass to glass
Our expert team can bond glass pane joints together using products with high resistance to UV exposure and temperature fluctuations.
Skirting
We assist a wide range of businesses and properties that require expert, perfect-finish sealant to skirting boards, joints and architraves.
Expansion joints
Application of expansion joint sealant, designed to absorb impact and expand or contract across the building envelope without cracking or separating.
Acoustic sound proofing
Our sealant specialists will assist with the application of flexible, long-lasting sealant that doesn't dry out or shrink and therefore can offer soundproofing qualities to any room for a lengthy period.
Air test jointing
If work is required following an air test, our expert applicators can assess the level of weakness identified and seal jointing appropriately to prevent air flow.
Fire proofing
Our team can apply fire-resistant sealants include technical specifications and fire protection capabilities to help prevent the spread of fire, smoke and toxic gases.
Lead work sealing
Whether it's roofing joints, gutters, downpipes or venting, our expert applicators can seal lead into a range of materials including brick, stone or concrete.
Floor saw cut joints
We provide flexible sealant solutions for cut joints in a variety of locations including warehouses, forecourts, garages or anywhere concrete slabs are present.
Swimming pools
Qualified to work on both wet and dry areas within a sports complex, our applicators use swimming pool joint sealant and chlorine resistant sealant for pools, as well as antifungal silicone sealant for the surrounding area, changing rooms and more.
Residential property transformations