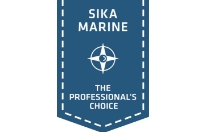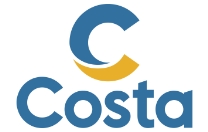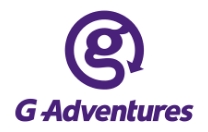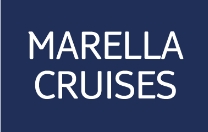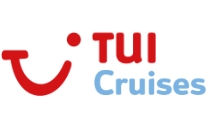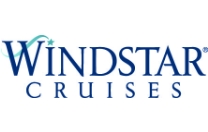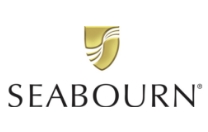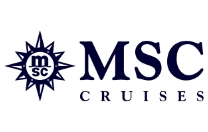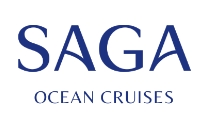 We have experts for every requirement
Carpenters
We offer high quality carpentry services for wooden interiors, moulding, decks, stairways and more.
Plumbers
Our experts are on hand to assist with any fresh, grey or black water plumbing including fire suppression systems.
Carpet fitters
SD can provide complete carpet or vinyl fitting services as well as carpet or flooring refit and high quality repairs.
Cleaners
Our expert cleaning team will swiftly ensure any project or property looks as good as new after work is complete.
Electricians
Our skilled marine electricians can install a new distribution board to run all new services to your public areas or cabins.
Foreman and supervisors
Every Project Manager is supported by an experienced foreman responsible for scheduling, co-ordinating and supervising the work of all site operatives.
French polishers
We offer a skilled French polishing service that includes wood restoration, wood repair and finishing for antique furniture, cabinets, tables and beyond.
HVAC
The SD team of experts are readily available to maintain or repair heating, ventilation and air conditioning systems.
Joiners
Our team provides seamless, professional marine joinery services to include public spaces, cabins and open decks.
Soft furnishings
Offering a broad range of soft furnishing including bespoke curtains, blinds, cushions, lampshades, and headboards.
Upholsterers
Expert upholstery and restoration of traditional and contemporary furniture of all shapes, sizes and fabrics.
Welders
Our team of welders are on hand to join, fabricate and expertly repair any materials or pipework that need attention on-site.
Glass surface repairs
Our expert technicians offer complete restoration and polishing to a range of glass surfaces. Any imperfections from scratches, graffiti, weather damage and spatter from construction can all be carefully and completely removed.
Baths and basins repairs
Damage to bathroom interiors including bathtubs, sinks, toilets and shower trays can all be expertly repaired. Any unsightly dents, cracks and holes will be filled, polished and painted to perfectly colour-match the existing suite.
Stone colour matching
Whether it be chips and markings or long-term weather effects, brick and stonework often suffers wear and tear that needs restoring. Our technicians will repair any damage and match the colour and grain of brick or stone surfaces for a completely blended finish.
Ceramic tile repairs
Broken tiles, drill holes, chips and scratches can all be carefully and efficiently restored to their original finish. For those that need it, intricate tiles can also be hand-painted to perfectly match the surrounding pattern.
Cladding repairs
If there is damage or staining to wood, composite or metal cladding exteriors, our qualified technicians can repair and fill any imperfections and ensure that panels are resprayed and colour-matched to seamlessly blend in.
Flooring
Floors can suffer a great deal of wear and tear, both before and after the construction process and so quick, comprehensive and long-lasting repairs are paramount. We offer expert finishing on a range of floor surfaces, including tiles, laminate, wood and vinyl.
GRP
Our fibreglass technicians are capable of carrying out a wide range of complex GRP repairs. Whether it be a minor gelcoat polish or repairing significant damage, fibreglass is seamlessly restored and colour-matched for a perfect finish.
uPVC windows and doors
Windows, door frames, and cills are all victim to wear and tear, which is wear our uPVC specialists come in. We can carry out quick, efficient and comprehensive repairs to anything from chips and scratches to re-colouring entire frames.
Marble and granite repairs
Whether it be interiors such as kitchen worktops or exterior repairs to pillars and plinths, our team can restore, colour-match and polish marble and granite surfaces to an exacting standard, ensuring a smooth and seamless finish.
Metal work
We offer a complete metalwork restoration and repair service. Our metalworkers are experienced in working with a range of materials including wrought iron, cast iron and brass, and can carry out repairs to a professional standard.
Powder-coated surfaces
During the installation of powder-coated components they may become damaged, scratched or marked during the construction process. Our on-site team can restore and repair any imperfections or holes in powder-coated surfaces and match the colour for a seamless finish.
Worktops & countertops
In the hands of our skilled technicians, worktops and countertops are expertly restored to their original condition. Whether it be laminate, marble or granite surfaces, our team have extensive experience in repairing and finishing damage in-situ.
We aim to repair before we replace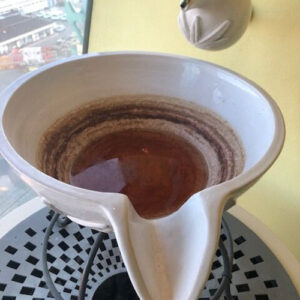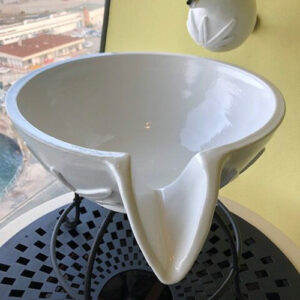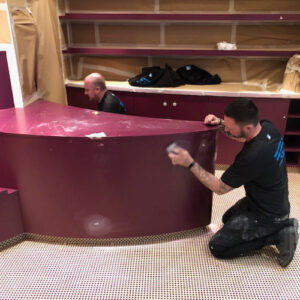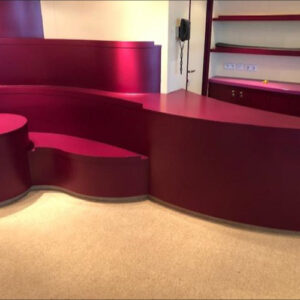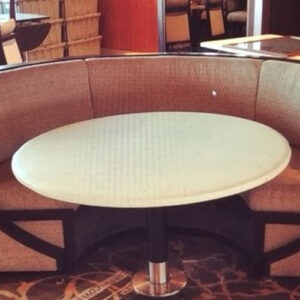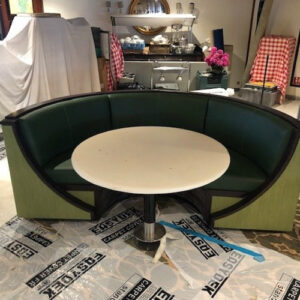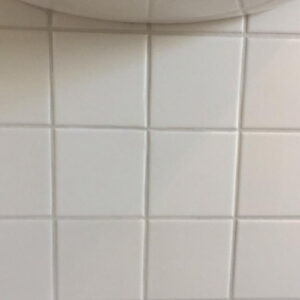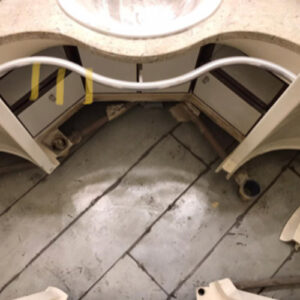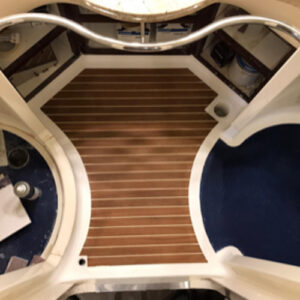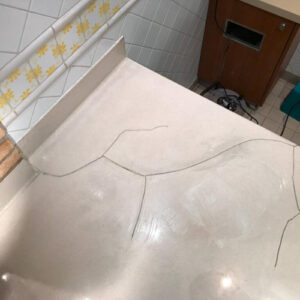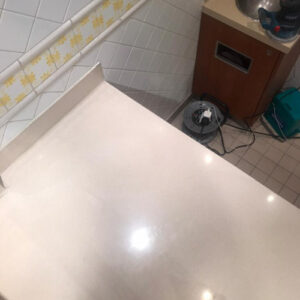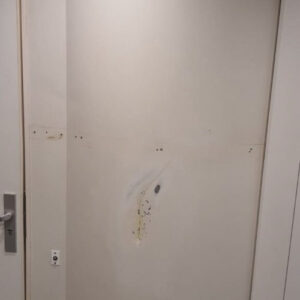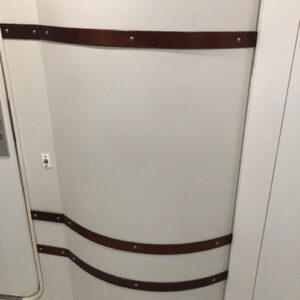 sustainablity
Choosing to repair to help the planet
01.
Reducing your environmental impact
Repairing the level of environmental damage by over 70%, cutting demand for production, shipping & waste.
02.
Minimising landfill waste
Opting for repairs over replacement helps to keep items out of landfill, and out of our oceans, reducing waste by 50%.
03.
Reducing CO2 emissions
With every repair, we're reducing the need for new production, shrinking pollution levels and CO2 emissions associated with manufacturing.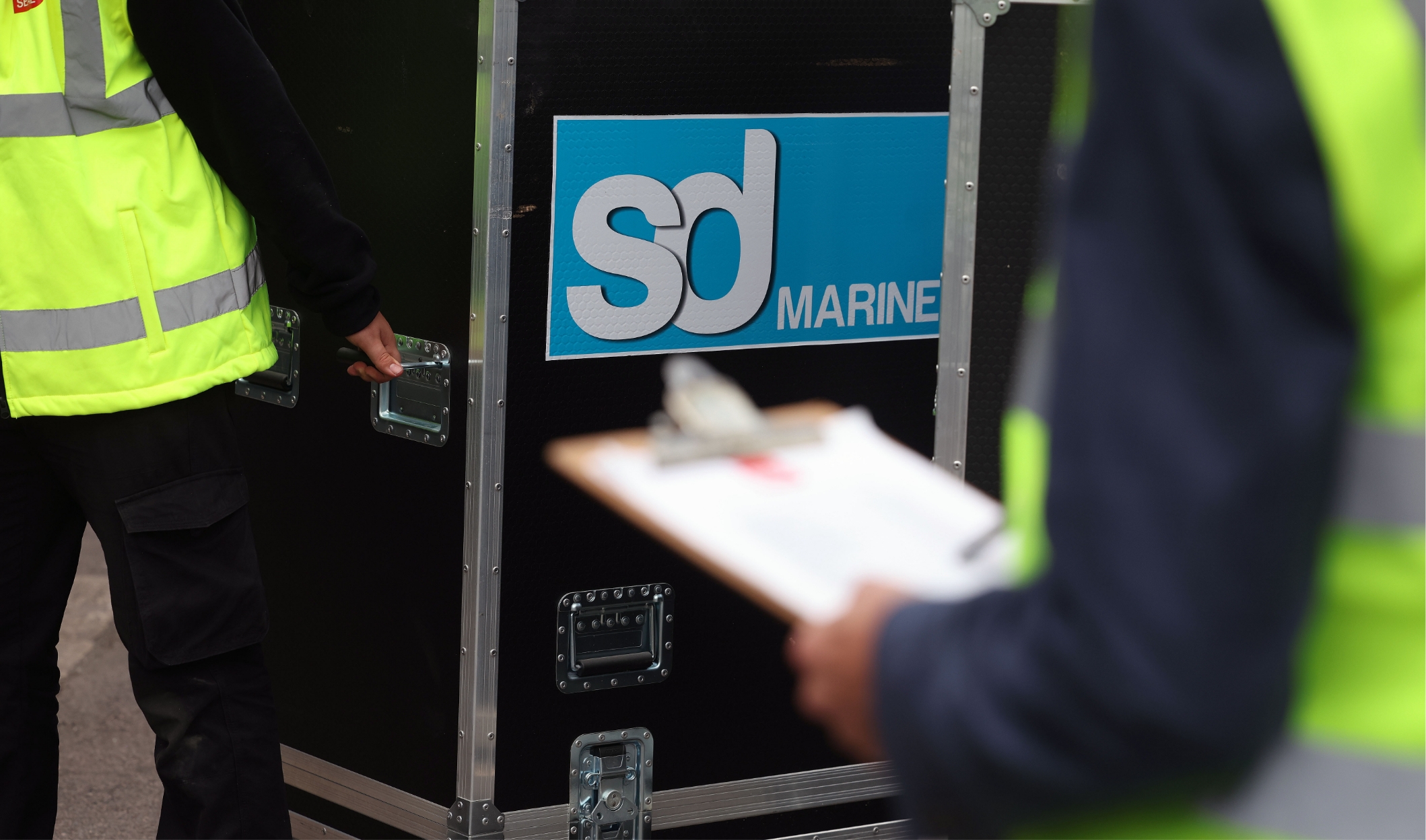 Why use SD?
Quality workmanship, backed up by a first class service.
01.
Industry Knowledge
We have a vast wealth of knowledge and experience covering all aspects of the marine interior outfitting world. From our experienced ride-on-squads to our dry dock outfitting teams, we aim to deliver the best-in-class service, every time.
02.
Group Support
SD Marine Interiors is supported by SD group of companies. From its large distribution network to its 200+ full-time employed sealant, decorating and repair technicians, SD Marine Interiors has the ability to meet the peak demand periods associated with the industry.
03.
Sustainability Mindset
SD Marine Interiors is dedicated to doing their part to help the industry along its path to a sustainable future. By looking at the way we undertake each task, looking to reduce waste and seek out new sustainable products, we aim to make our carbon footprint as small as possible.