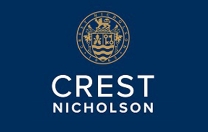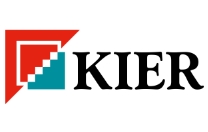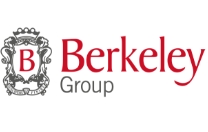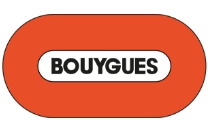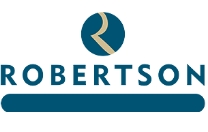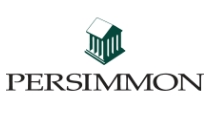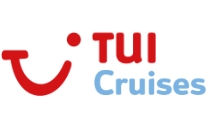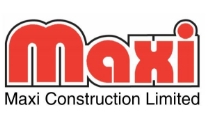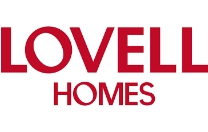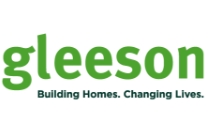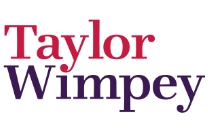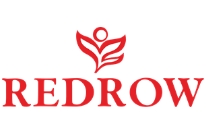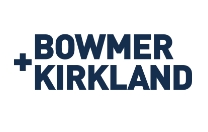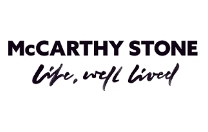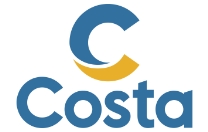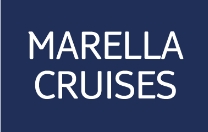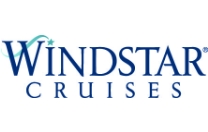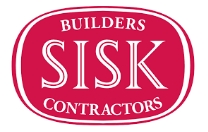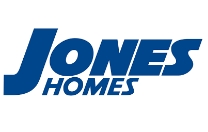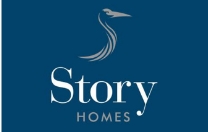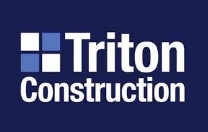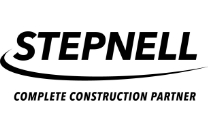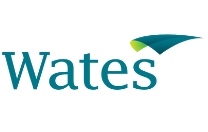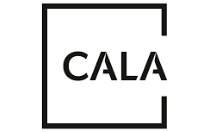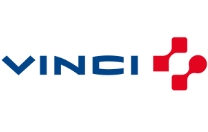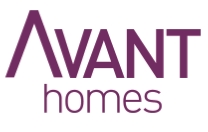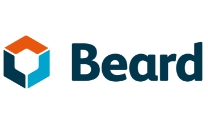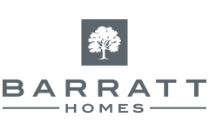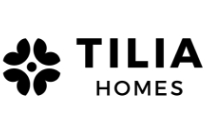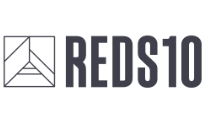 Returning your valued items to pre-loss condition seamlessly and swiftly
Sanitaryware
Damage to baths, shower trays and basins can be repaired to a pre-loss condition preventing replacement.
Worktops
Laminate, granite, marble and composite worktops can be restored to look like new.
Kitchen units
Repairing kitchen units and end panels removes the need for the inconvenience of multiple trades on site and the loss of cooking facilities.
Wooden floors
Laminate, engineered wood and solid wood floors can be repaired locally to remove damage. We can also fully strip and restore wood floors.
uPVC
Windows, doors, sills and even whole conservatories can be restored and repaired removing damage.
Furniture
We can carry out repairs to wooden, metal, plastic and stone furniture, extending the life of your cherished item.
Floor and wall tiles
Ceramic is a robust material but even this can be damaged. SD can repair all kinds of floor and wall tiles preventing the inconvenience of upheaval.
Drying & Restoration
Escapes of water are commonplace, especially in winter. We can ensure we swiftly set up a drying regime.
Carpet Cleaning
Accidents happen: SD have expert carpet restoration technicians to remove stubborn stains.
Flooring Replacement
In the event that a repair is not possible SD have an extensive independent supply chain to help replace, on a like for like basis.
Graffiti Removal
Graffiti and accidental paint spills can be hard to shift using domestic equipment. SD use specialist equipment to clean any surface effects.
Leather and Upholstery
Scuffs and tears to leather are expertly remedied ensuring they are no longer prominent. SD can even re-upholster whole fabric suites.
Seamless repairs: Before and after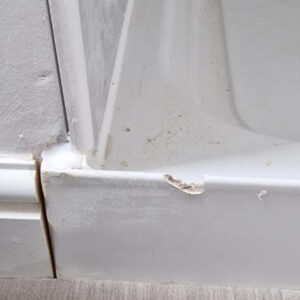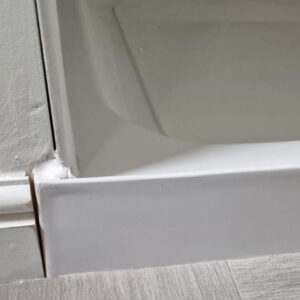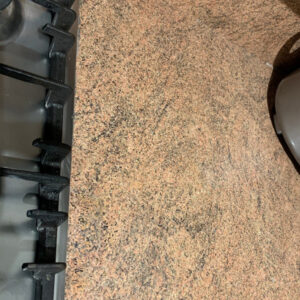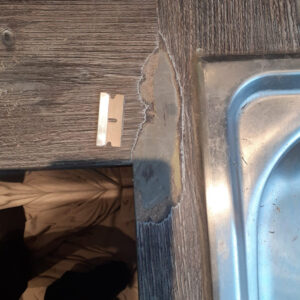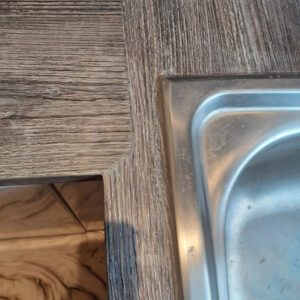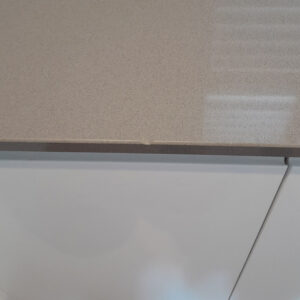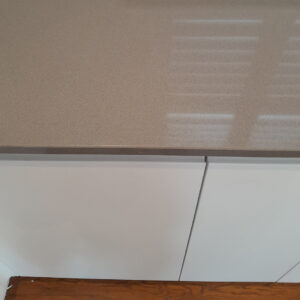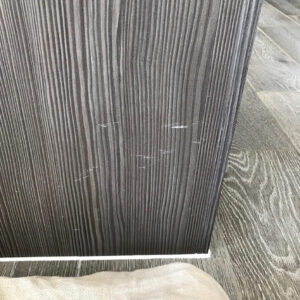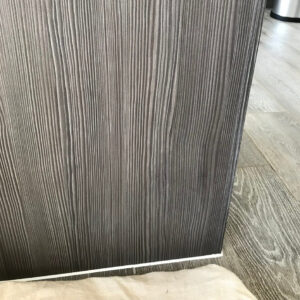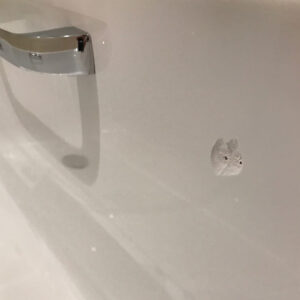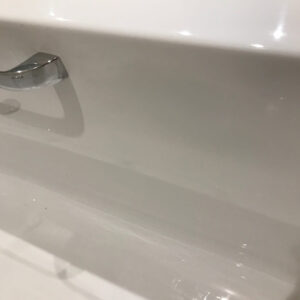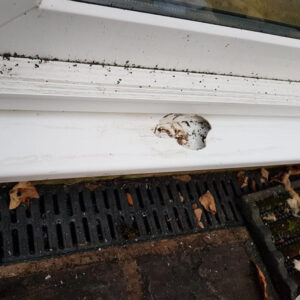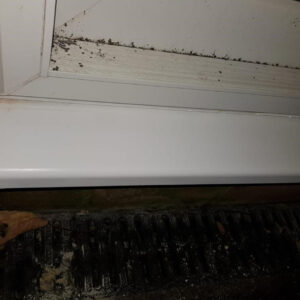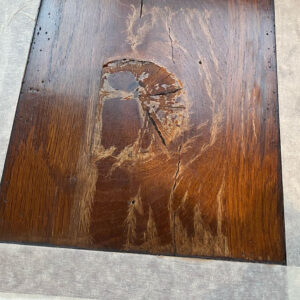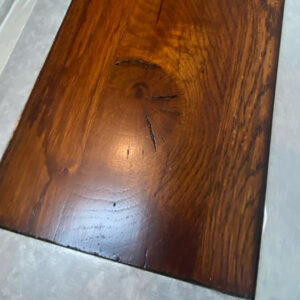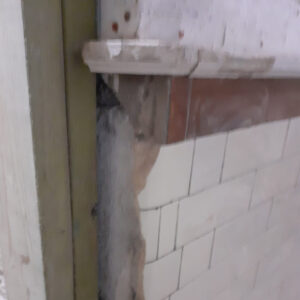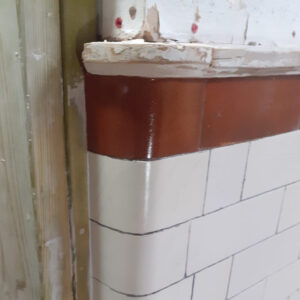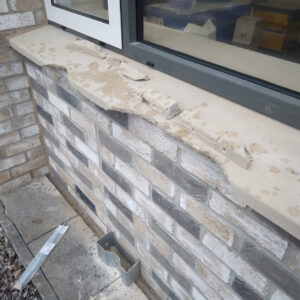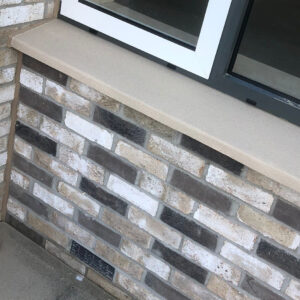 sustainablity
Choose to repair to reduce your carbon footprint
01.
Climate conscious
Repairing reduces the level of environmental damage by over 70%, cutting demand for production, shipping & waste.
02.
Minimising landfill waste
Opting for item repairs over replacement helps to keep them out of landfills and out of our oceans, reducing waste by 50%.
03.
Reducing CO2 emissions
With every repair, we're reducing the need for new production, shrinking pollution levels and CO2 emissions associated with manufacturing.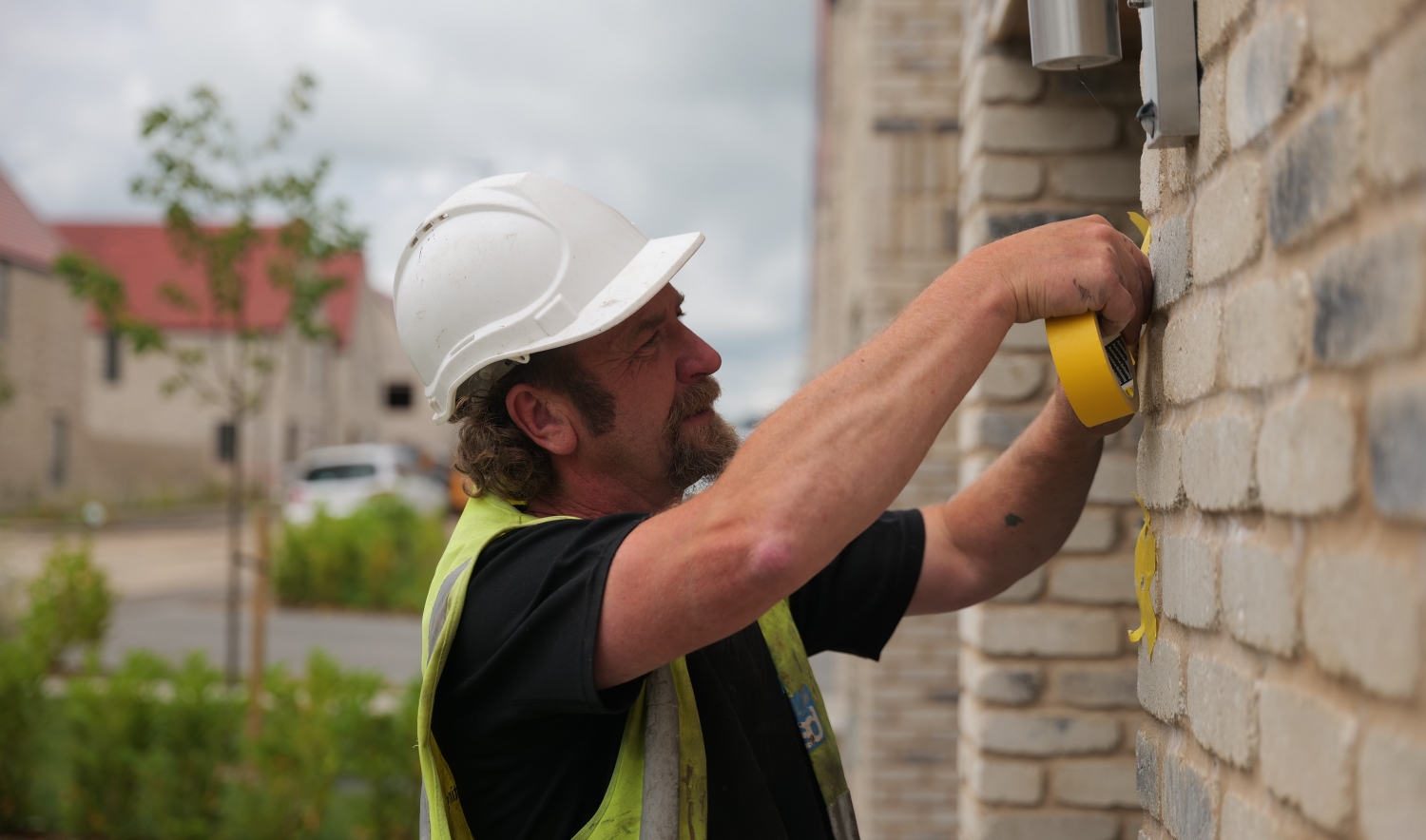 Why use SD?
We've got you covered
01.
Our expert claims management team
Our claims management team have a wealth of experience in managing claims. With over 25 years experience in claims we are able to guide you through the claims journey and ensuring the correct outcome.
02.
Our expert technicians
Our highly skilled technicians, extensively trained in our onsite academy, are not just technically excellent but also customer friendly ensuring you are kept fully informed throughout the repair process and achieve the desired outcome.
03.
Efficient and effective
Repairing, rather than replacing, is designed to minimise disruption to your daily routine and return you to a pre loss condition quicker. With many trades having long lead times repair is seen as the favourable route to achieving a resolution.
04.
Peace of mind, guaranteed
Our team of highly skilled professionals endeavour to provide a first-class service with every project, but we know how important peace of mind is. So, we offer a full warranty with every insurance repair, to fully put you at ease.