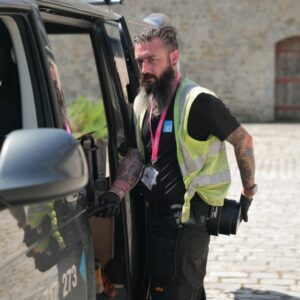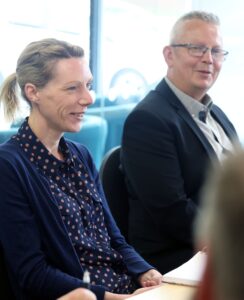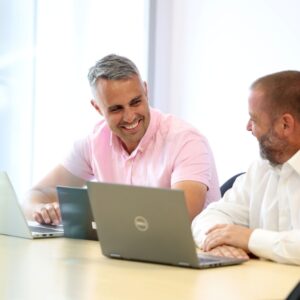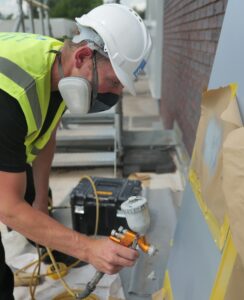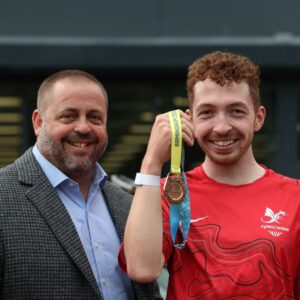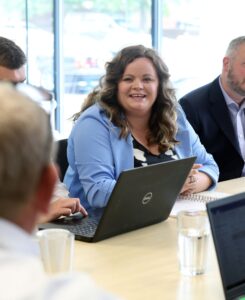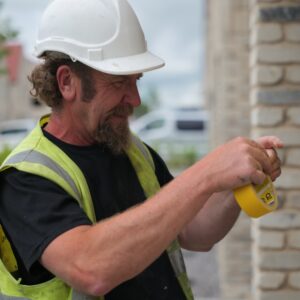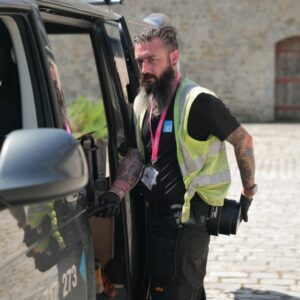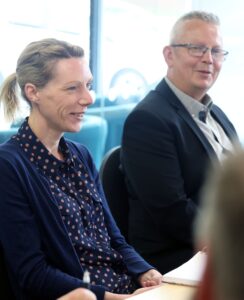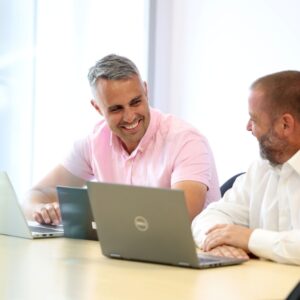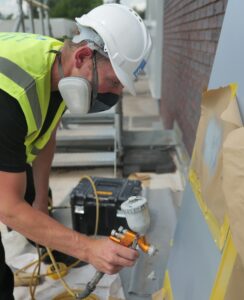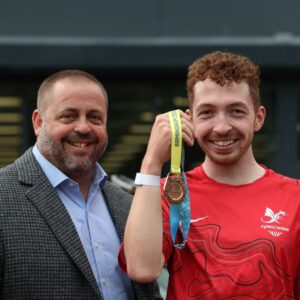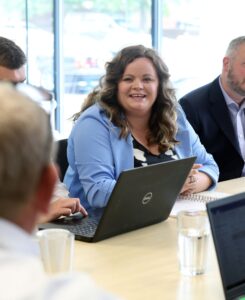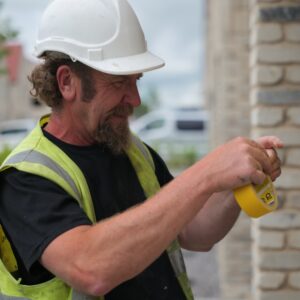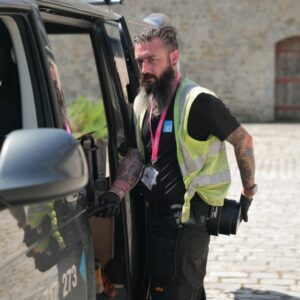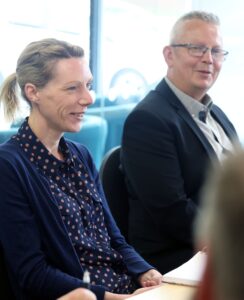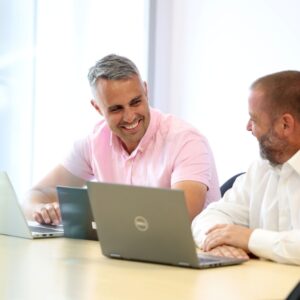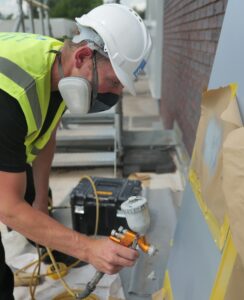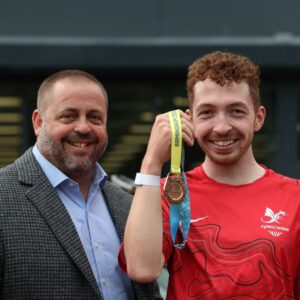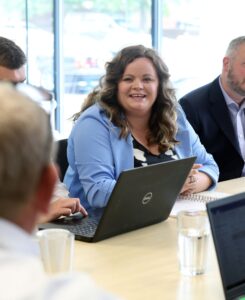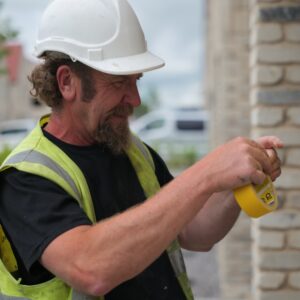 Since its humble beginnings in 1973, SD has gone from strength to strength and over the past 50 years has become recognised as one of the UK's largest finishing groups, with nine offices across England, Scotland and Wales.
From local projects to international partnerships, the relationships we have with our customers and suppliers are incredibly important to us. We pride ourselves on taking care of the community we've built over the years. We understand that no two projects are the same and deliver bespoke services to meet the needs of every individual project, whether big or small.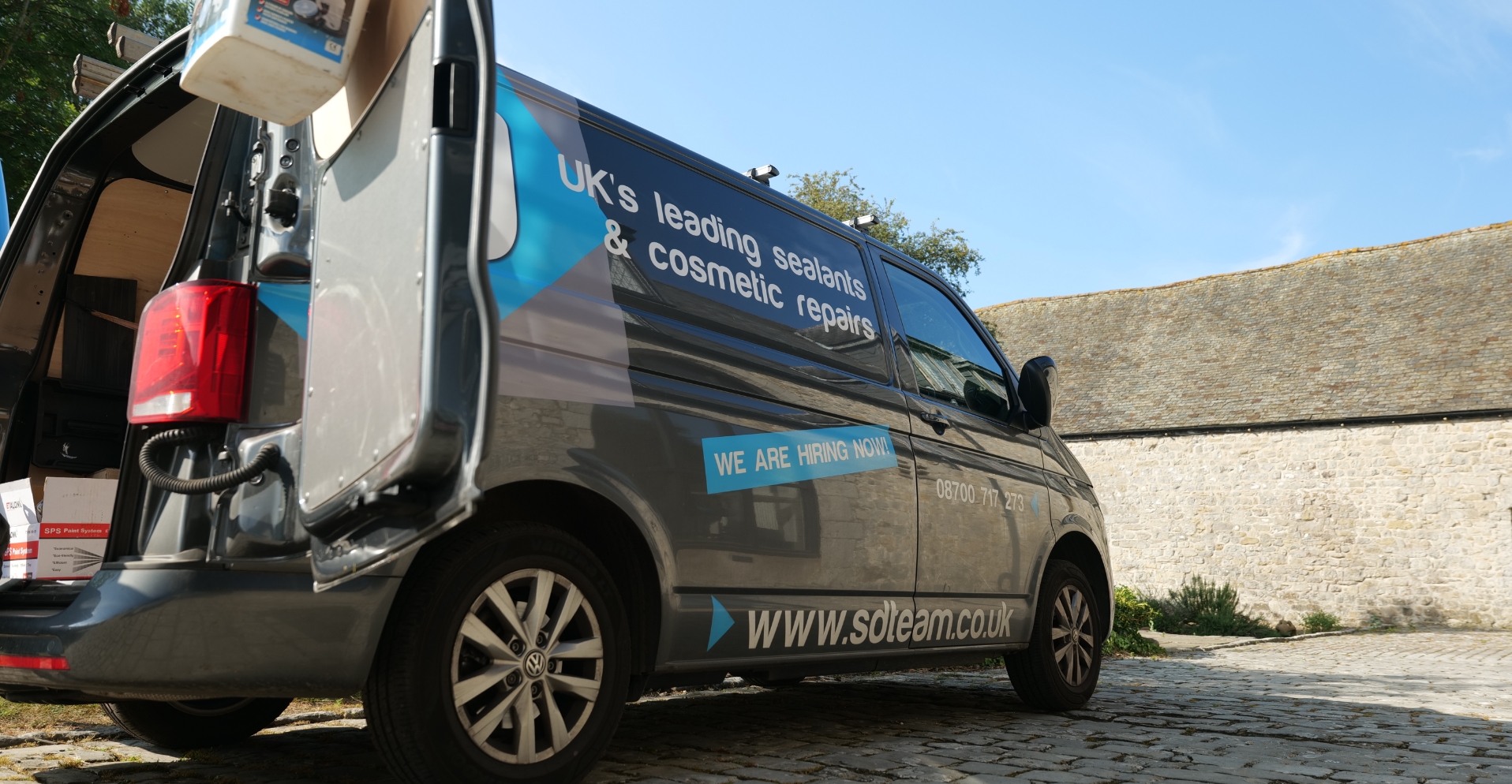 Why choose SD?
We deliver cost-effective, reliable and high quality services to each of our clients.
Coverage & capacity
SD work on sites throughout the UK, with employees based around the country and a series of regional offices. New projects can be taken on regardless of location or complexity, and we can be with you at short notice.
Competitive pricing
Our pricing is always competitive, and where on-going partnerships are in place our clients can benefit from a pricing model that reflects both our commitment and volume.
Quick estimation
The team at SD are very responsive and guarantee speedy turnaround times for comprehensive price estimations, allowing you to make quick decisions and start projects without delay.
On-site surveys
We are one of very few firms able to undertake comprehensive on-site surveys for full project appraisal and advice.
Accredited
We are fully accredited with all relevant professional bodies. SD's workforce is reputed to be at the top of its industry – all SD employees are experienced, CSCS registered and, as a minimum, are qualified to NVQ Levels 2 or 3.
Professional
Throughout the entire journey from quotation to completion, our reputation as the UK's leading finishing solutions provider has been hard-earned and remains professional throughout.
Price packaging
We are able to package up a 'lump price' for 'whole of site' projects – this means pricing is always specific, tailored and accurate. SD's clients can always benefit from the scale and complexity of their requirements to ensure the best possible price.
Recruitment
SD ensures that opportunities for development and growth within the company are always available and offers a competitive wage for its staff members to ensure that the team are happy and motivated.
Experience
We have unrivalled experience in the industry – having first started in 1973, over a period of more than 50 years, we have developed our reputation as the UK's leading finishing group.
join sd teams
Further your career with us
01.
Training opportunities to help you grow
Develop your skills on-site and learn first hand from our professional technicians.
02.
Supporting our local community
We believe in the importance of the local communities we work with, and ensure that we, as a team, support these local organisations and raise awareness for good causes.
03.
Join an expanding company working on exciting, globally recognised projects
In the UK and beyond, our extensive portfolio of successful projects is testament to our highly experienced and professional team of experts.