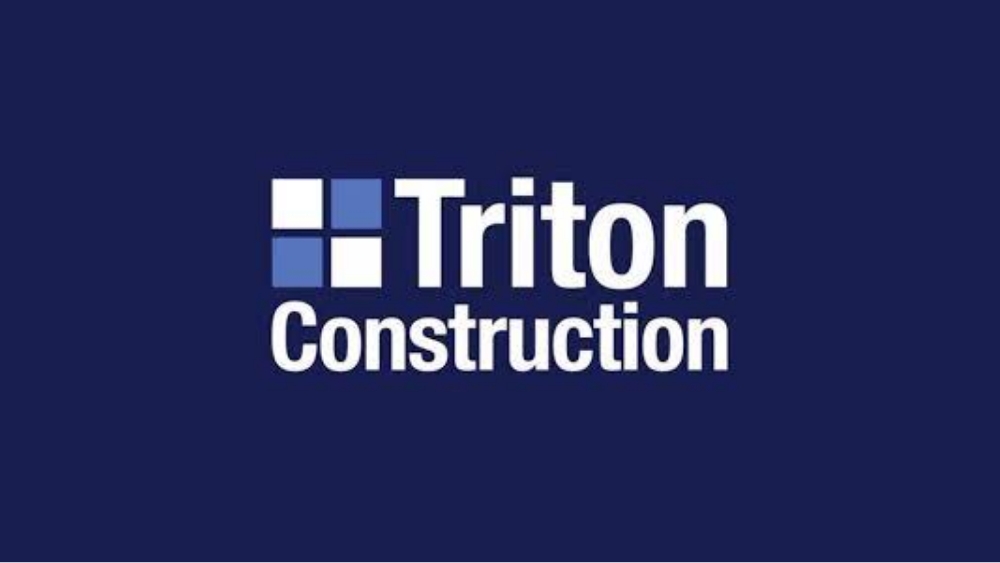 What we did
The project entailed cosmetic repairs being carried out on an estimated 90% of the doors on-site, where so many had been subjected to damage and wear over the years.
The team were able to quickly and efficiently carry out repairs to the door, colour matching to the existing wood and leaving a seamless finish.
Doors, cupboards, bathroom units, walls and floors – our surface repair experts can restore even the most heavily damaged items to their former glory and they've done a fantastic job on the doors here in Bradford.
Results
The SD Team spent a week on location at the Bradford development to complete a series of door repairs before handing over to Triton, who were very happy with the results. We look forward to working with them again in the future.
Why work with us for your construction project?
We work together with construction companies to provide cosmetic repair services for newly built developments across the UK.
At SD, our fully qualified and highly trained cosmetic repair professionals have years of experience in repairing all types of surfaces damaged during the construction process.
Particularly popular in the housing sector for properties in the final stages of construction, our investment in the area of the business ensures our offering can accommodate projects big and small.