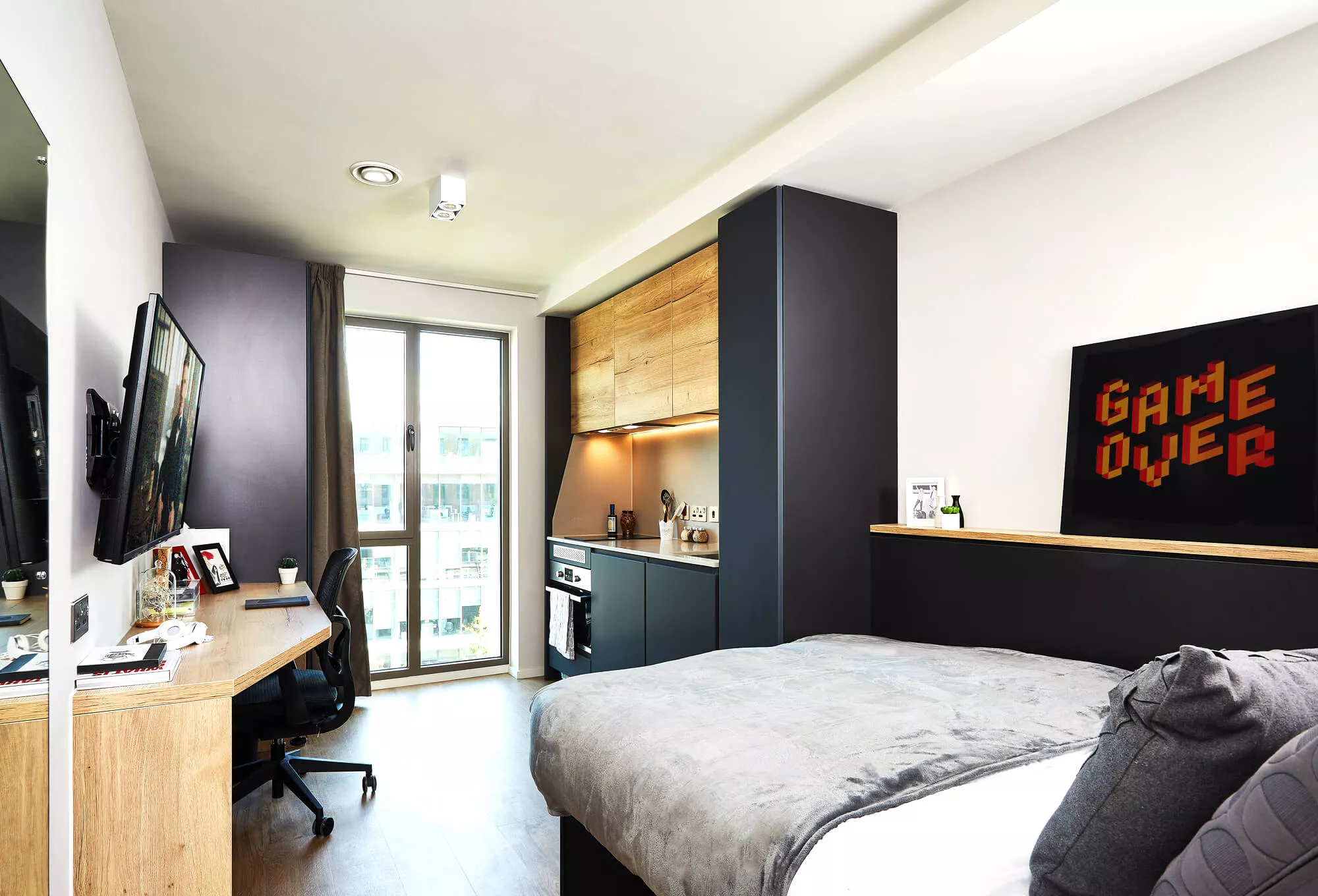 The newly constructed building will be used for student housing and public space improvements. The development has been designed by architect Feilden Clegg Bradley Studios, is 17-storey tall and has 320 self-contained studio student apartments.
The SD cosmetic technicians were asked to use sustainable methods to correct damages that had occurred to certain interior items, from restoring bathroom pods and vanity units to doors, thresholds and window frames. Repairing, rather than replacing items means that developers reduce the amount of waste they are responsible for, and ultimately save costs by not having to install new fittings and fixtures.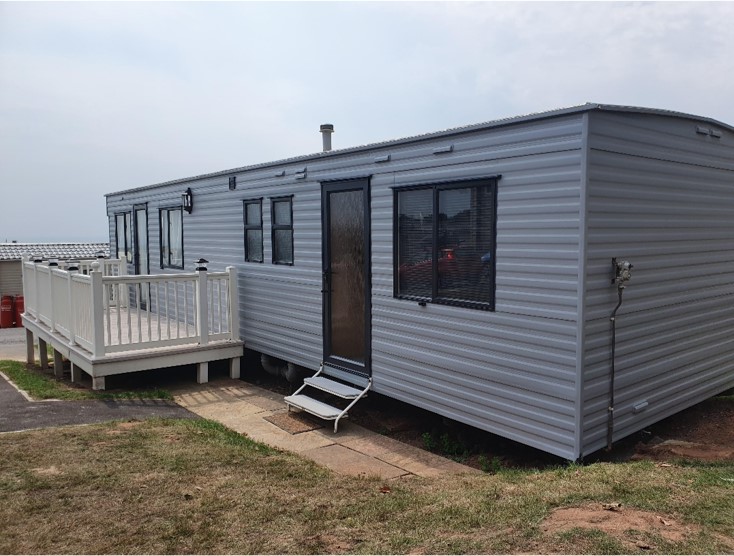 Starting the project in May 2022, the fully qualified and highly trained cosmetic professionals have spent many months supporting Kier with finishing solutions on a variety of surfaces with a mind to repairing, rather than replacing interiors. The SD team have worked for Kier on multiple projects across Wales and England, including the completion of the YGG Tan-y-Lan Primary School in October last year.
SD's cosmetic technicians offer a complete repair service on an extensive list of surfaces. Any chips, scratches and cracks can be professionally repaired to an exacting standard, often saving the need to replace expensive items.
You can read more about SD Cosmetic Repair projects here. To get in touch call 08700 717 273 or for more information, visit the Cosmetic Services page.