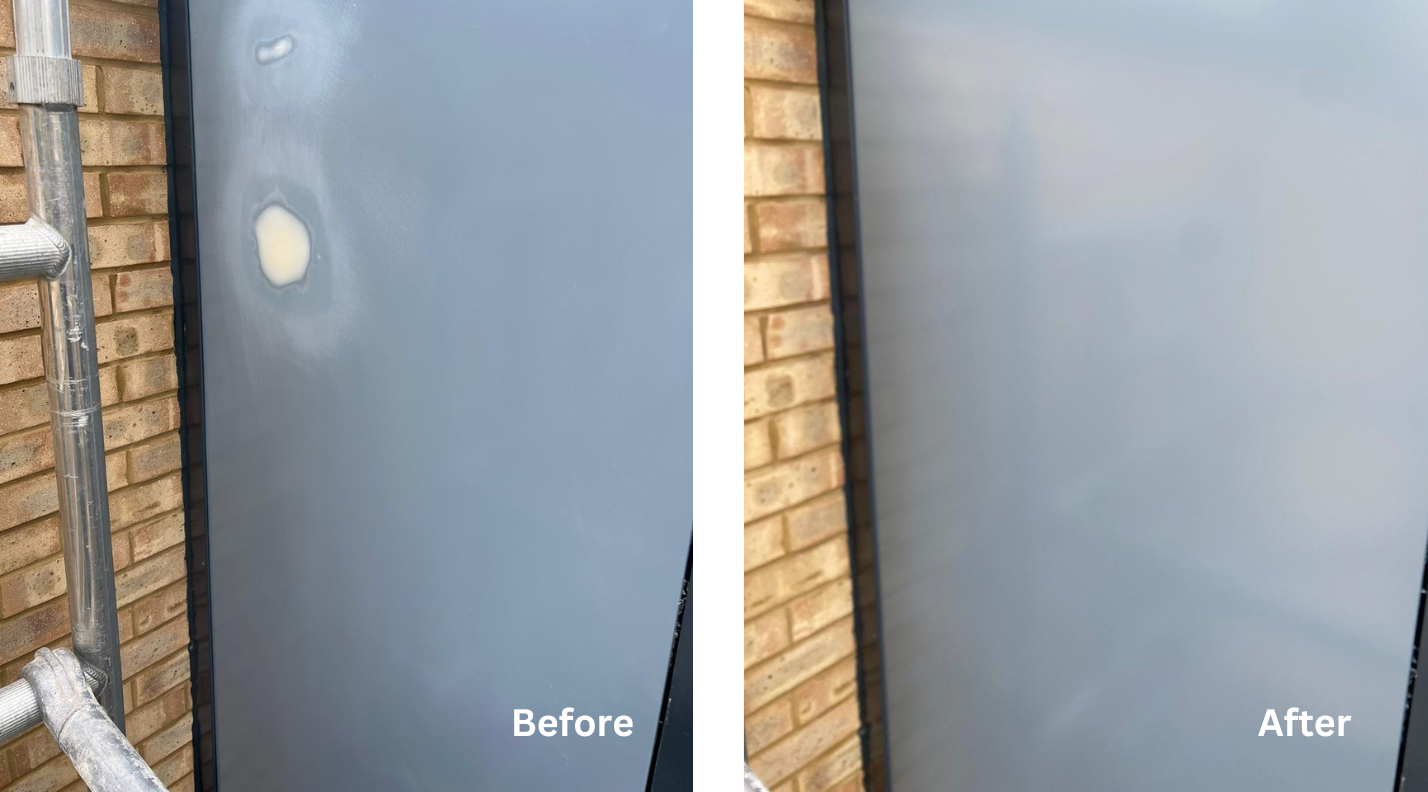 The teaching hospital and research centre in Cambridge is the UK's first major trauma centre and has the largest neurological intensive care unit of its kind in Europe.
The SD cosmetic repairs team were invited to carry out comprehensive repair work to scratches and dents to the external panelling across the entire building.
The project required five expert technicians to be on-site across two months, beginning in August of this year.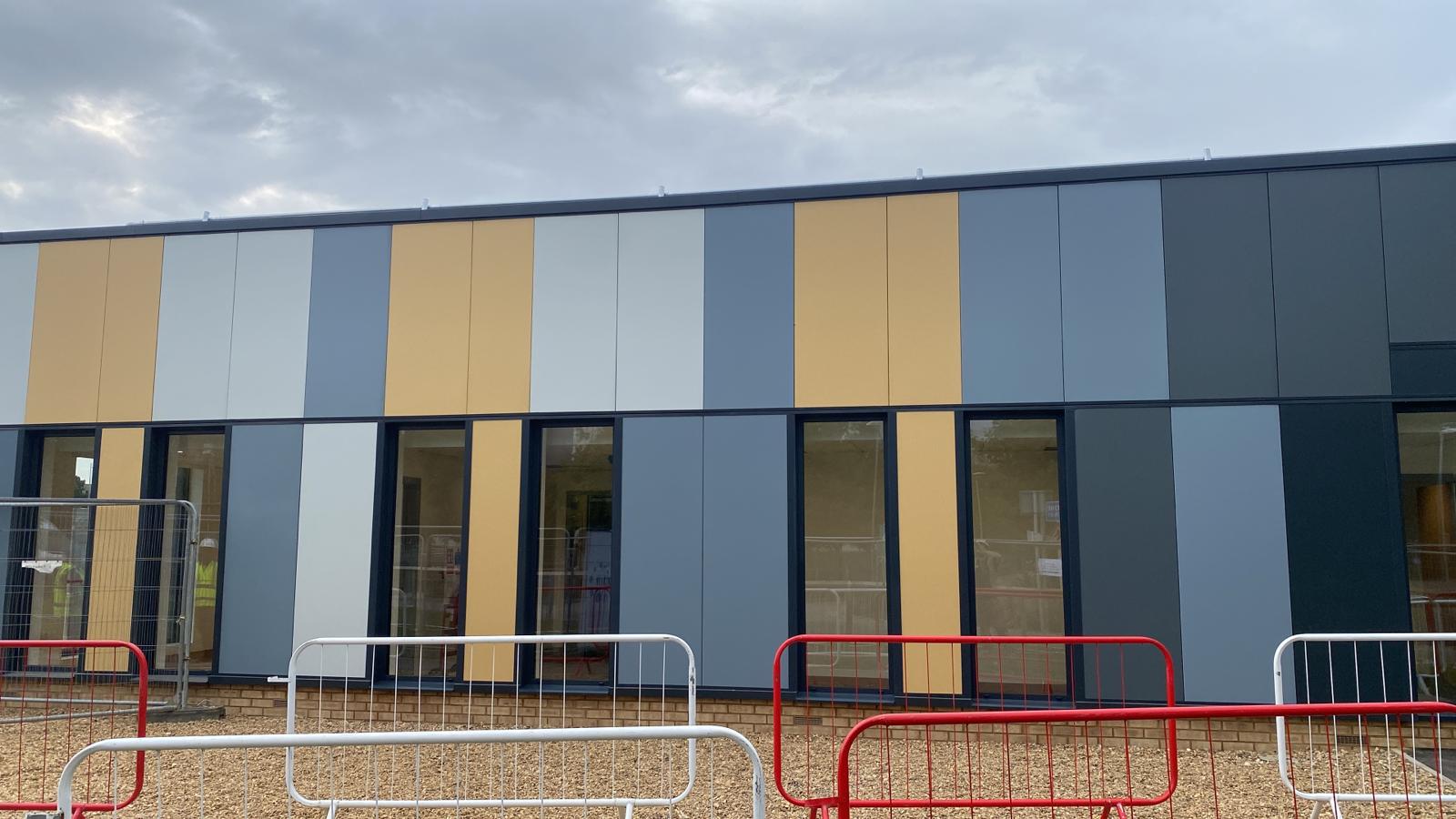 Our expertly trained technicians offer complete restorative repair to a range of hard surfaces, bringing any imperfections back to an exceptional standard quickly and efficiently, including unsightly chips, scratches and cracks.
We've worked with a number of hospitals and facilities within the healthcare sector, and we pride ourselves on the work we've carried out with the NHS over the years. To find out more about SD's work in the healthcare sector, visit our sectors page here.