With four projects completed this month and others nearing completion, the outfitting specialists at SD have been working around the clock to deliver quality, expert repairs for a variety of clients.
Beginning with the Hanseatic Nature, one of three expedition ships in TUI's Hanseatic fleet, the marine interiors team were invited to carry out surface repairs to a number of suites and public spaces, as well as supplying and installing new artwork.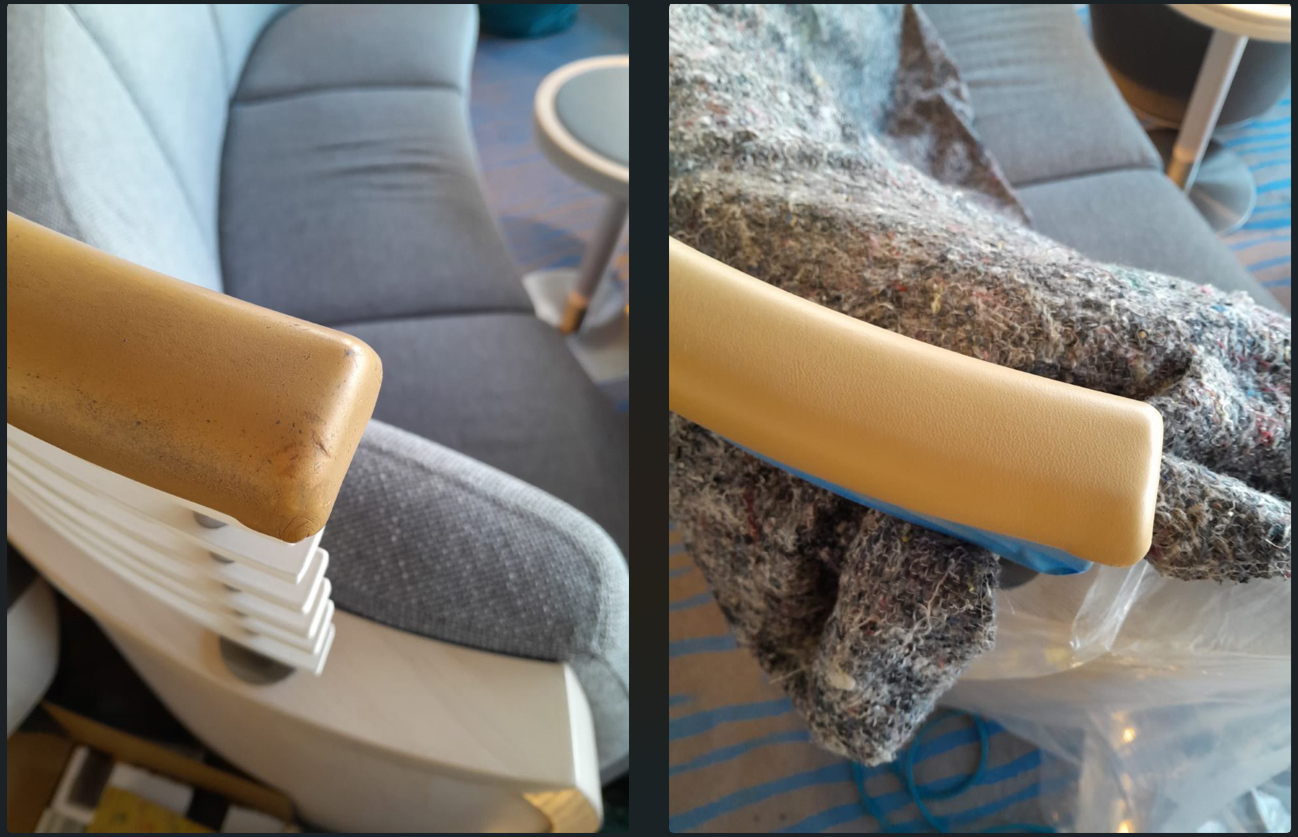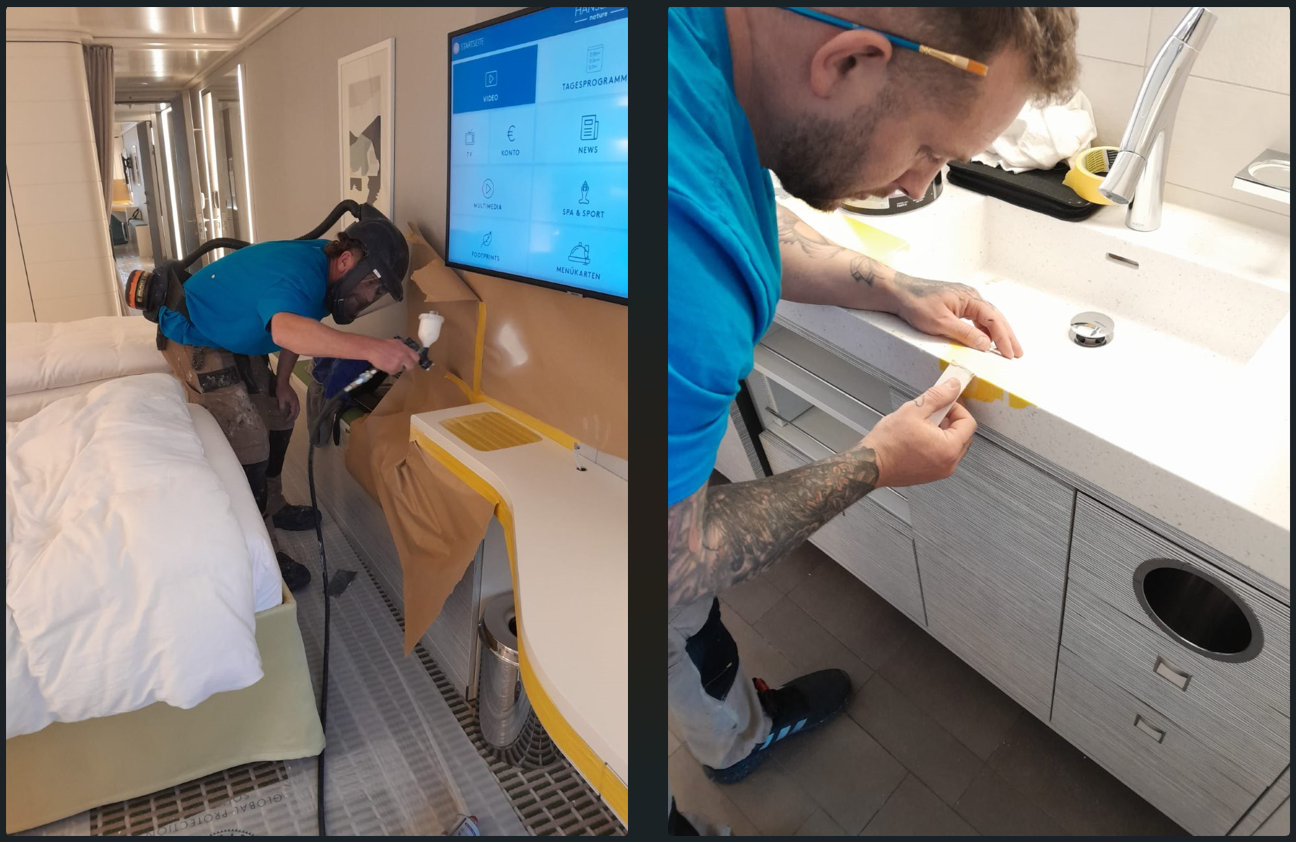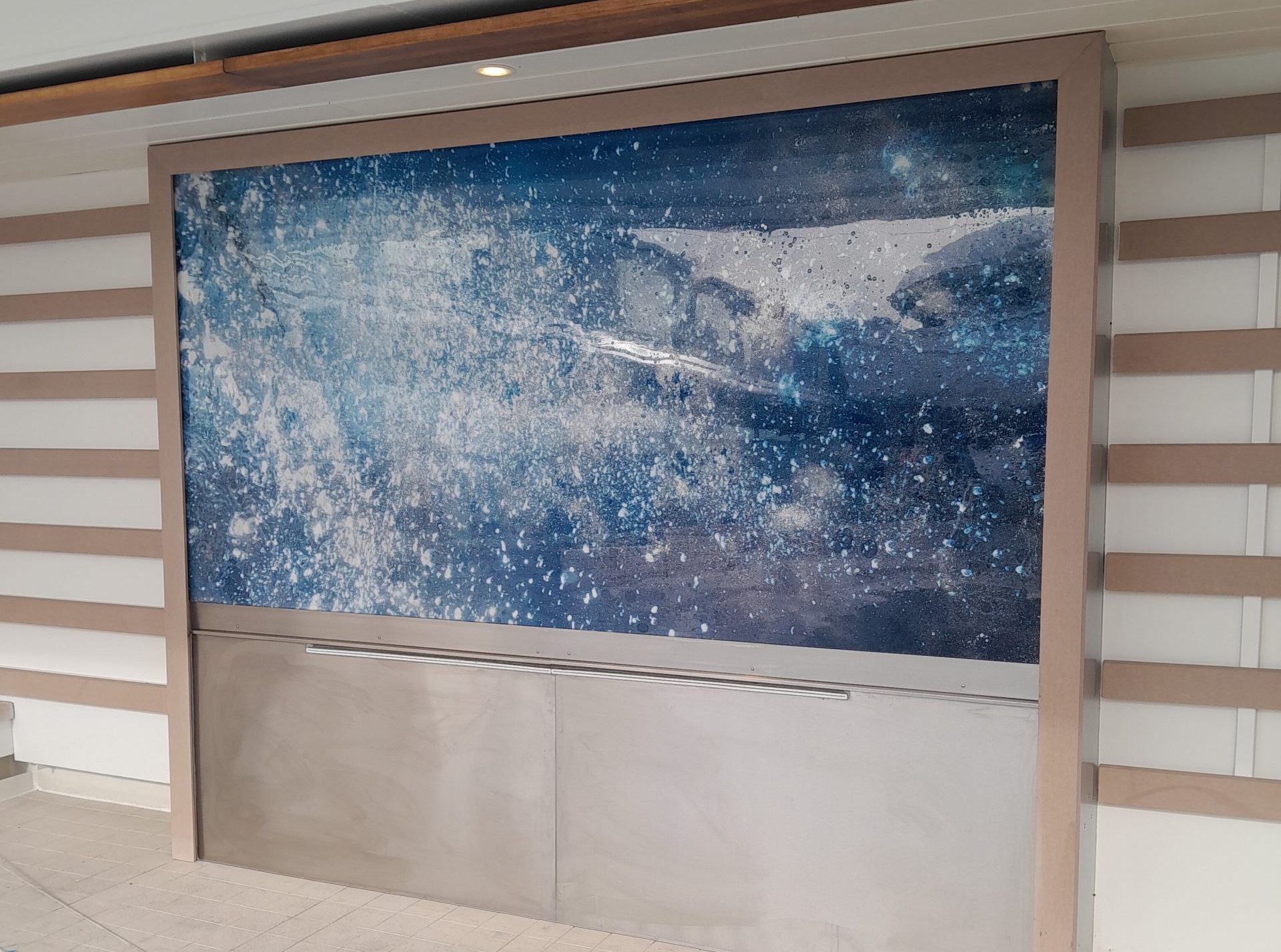 SD were on board the Hanseatic Nature for ten days while docked in Bremerhaven, Germany and were subsequently asked to carry out repairs and decoration for another ship in the Hanseatic collection, TUI's Hanseatic Inspiration.
These small, manoeuvrable and state-of-the-art expedition ships have the highest ice class for passenger ships and their routes lead them from one extreme to the other – from the cold water of the Polar Regions to the warm water regions of the Amazon.
For the nine days that our ride-on-squad were on board undertaking repairs and decoration to its suites, the Inspiration sailed from Halifax, Canada to Colon, Panama.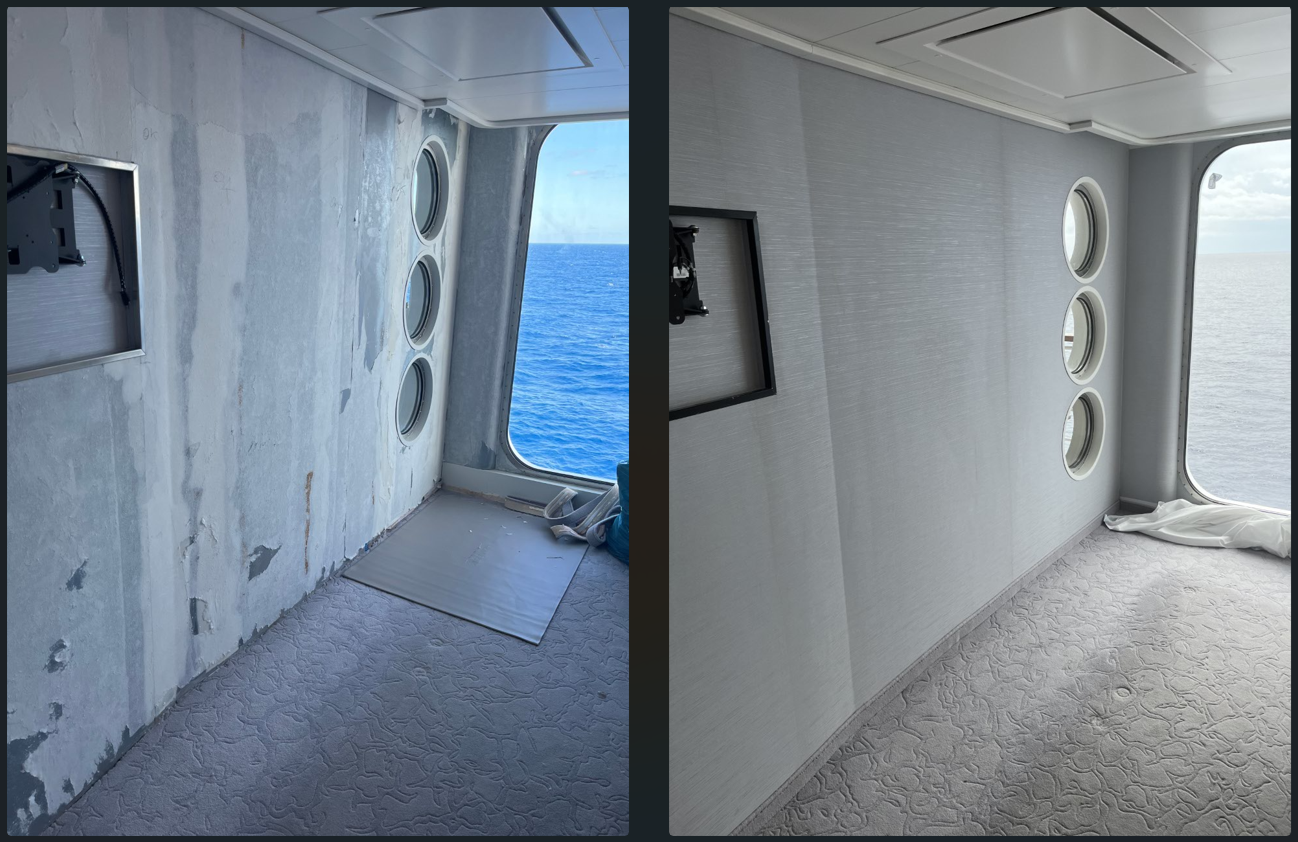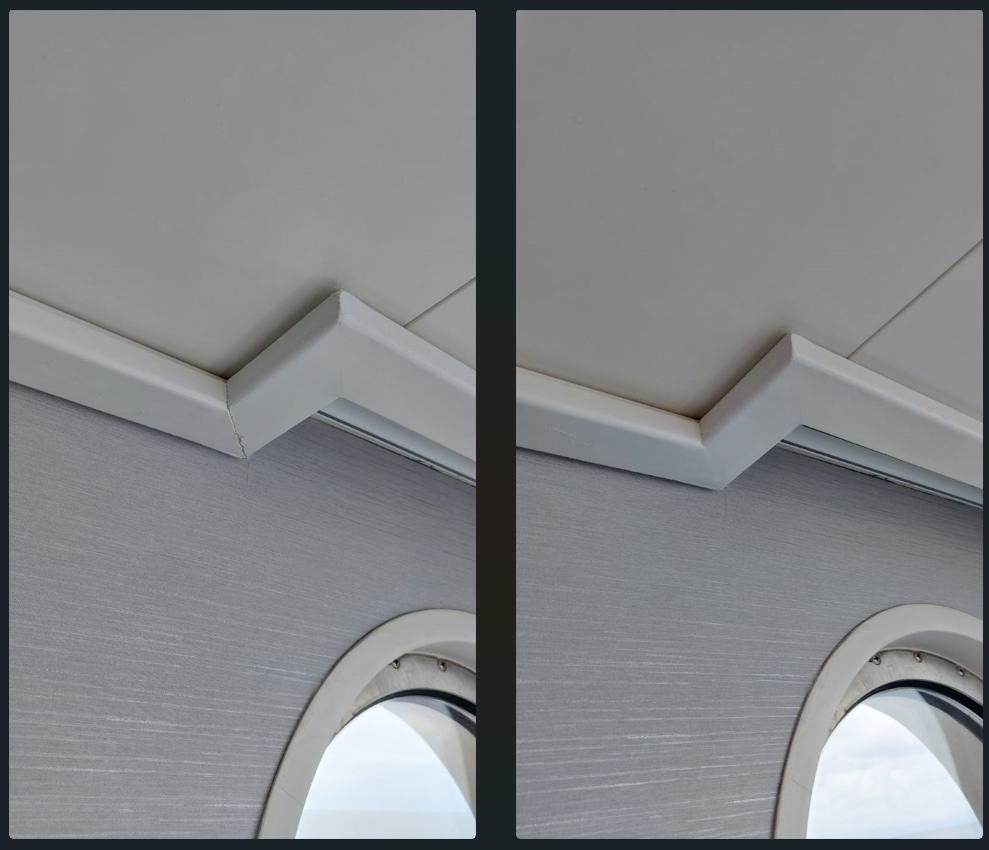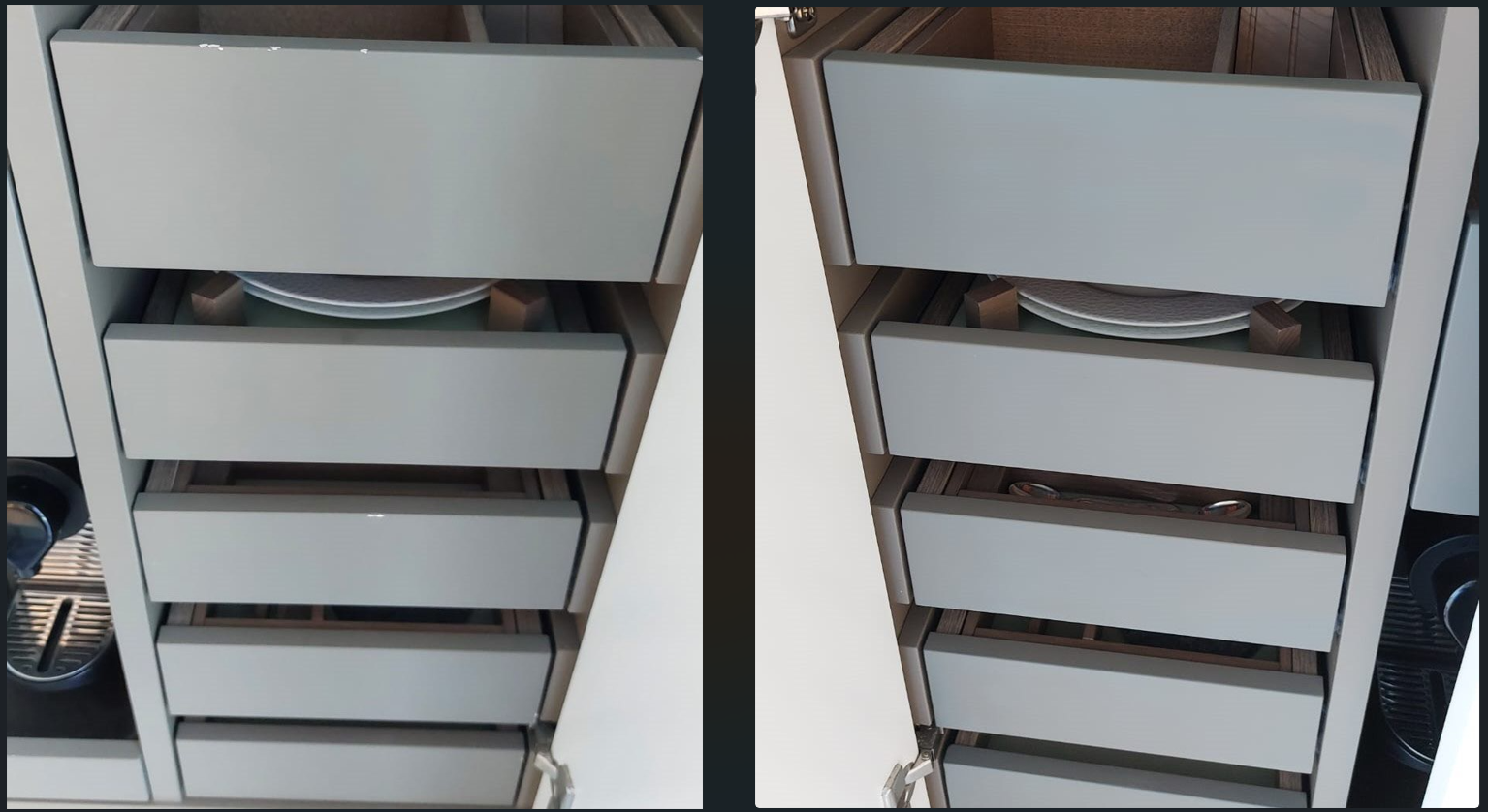 Alongside our work with TUI in recent weeks, the SD Marine Interiors team have also been carrying out exceptional repairs on behalf of Marella Cruises.
Working professionally and efficiently to ensure the ongoing high standard of these vessels, the SD team have been on board both the Marella Discovery 2 and the Marella Explorer, docked in Palma and Malaga respectively.
Our dry dock teams were aboard both ships for a week, carrying out hard surface repairs to a range of interiors. Working professionally and efficiently to maintain high standards and reducing waste by repairing rather than replacing interior fittings and fixtures.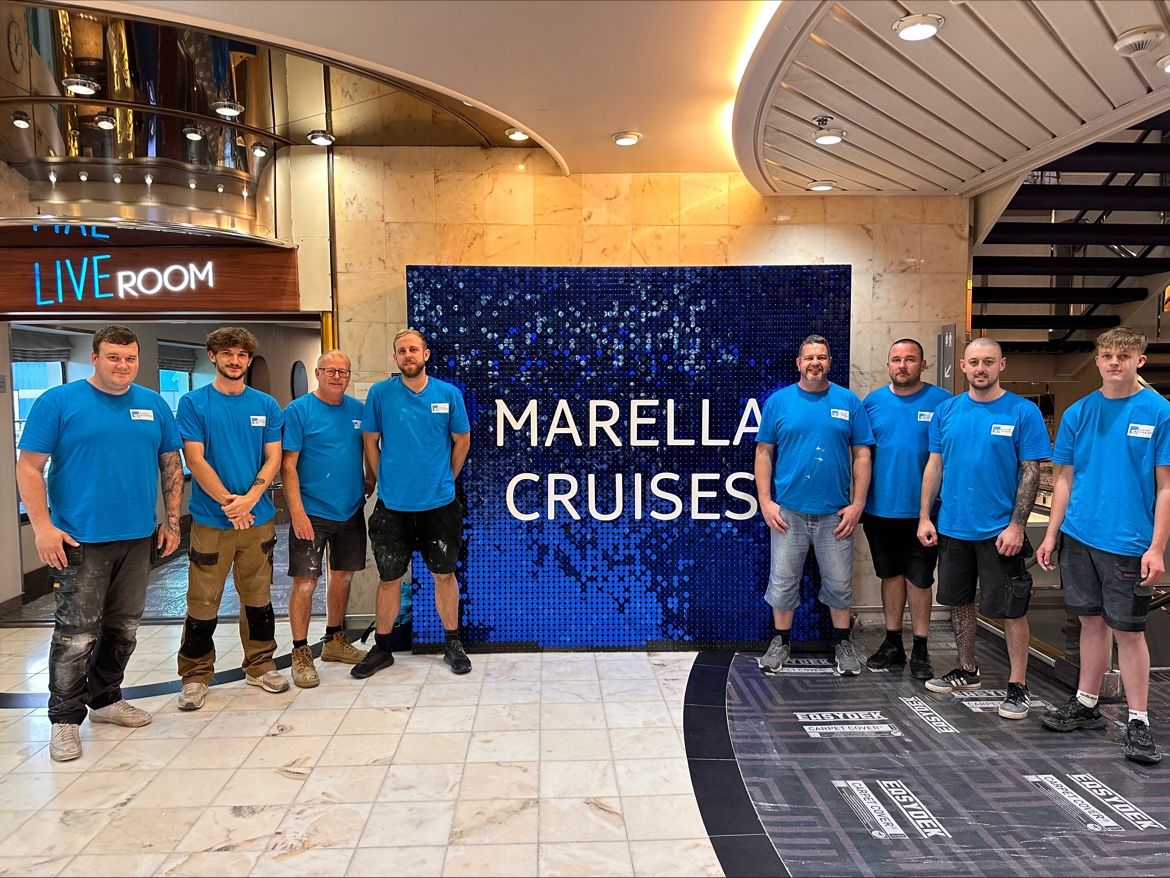 After a busy few weeks, our next stop will be the Cruise Ship Interiors Expo in London on the 29th – 30th November, where SD will be exhibiting a stand and showcasing three service offerings this year; outfitting, hard surface repair and resin flooring. If you're going to be in attendance at the show, make sure you stop by and say hi to our team!
SD Marine Interiors offer a full range of marine interior outfitting services to the maritime industry. From full cabin refits through to fixing imperfections in communal areas, we provide a complete range of solutions so you can maintain the highest of standards.
For more information, visit our dedicated marine interiors page here.